Welcome to The Alton Primary School
Thank you for your interest in The Alton Primary School. We are a friendly, vibrant and inclusive school at the centre of our local community, located just by Richmond Park. We were judged Ofsted 'Good' in November 2019 and are part of the Quality First Education Trust. We have one class in each year group, a nursery and a SEND Resource Base.
School Tours - Come and Visit Us!
Our website aims to give you as much information as possible about our friendly, wonderful school. You are welcome to watch our virtual tour or hear from our children about what it is like at The Alton.
We hold regular in-person school tours, usually on the first Tuesday of every month.
If you would like to book a place on a tour, please email Mrs Gibbs on admin@thealton.q1e.org.uk or call us on 020 8876 8482.
If you have a particular question or would like to discuss your individual circumstances, you can also contact us and we would be happy to arrange a 1:1 meeting with you.
We look forward to welcoming you to The Alton!
How to apply
The Alton follows the agreed Wandsworth Borough Council procedures for admissions for Reception. In-year transfer applications may be made directly to the school or via Wandsworth Council. Applications for Nursery places are made directly to The Alton School.
Applying for a Reception place
Children start Reception in the academic year (September to August) that they have their 5th birthday. You should apply for a Reception place by mid-January of the year that your child is due to start Reception in September.
Applications for places for September 2024 entry (for children born between 1 September 2019 and 31 August 2020) are open through Wandsworth Council and will close on Monday 15 January 2024.
If you missed the deadline for September 2023 and are interested in a place at The Alton, you can still put in an application through Wandsworth Council. If a place is available, we will contact you to offer you a place. If there is not a place available, you will be added to the Waiting List.
To find out more, please visit our Reception Admissions page.
Applying for a Nursery place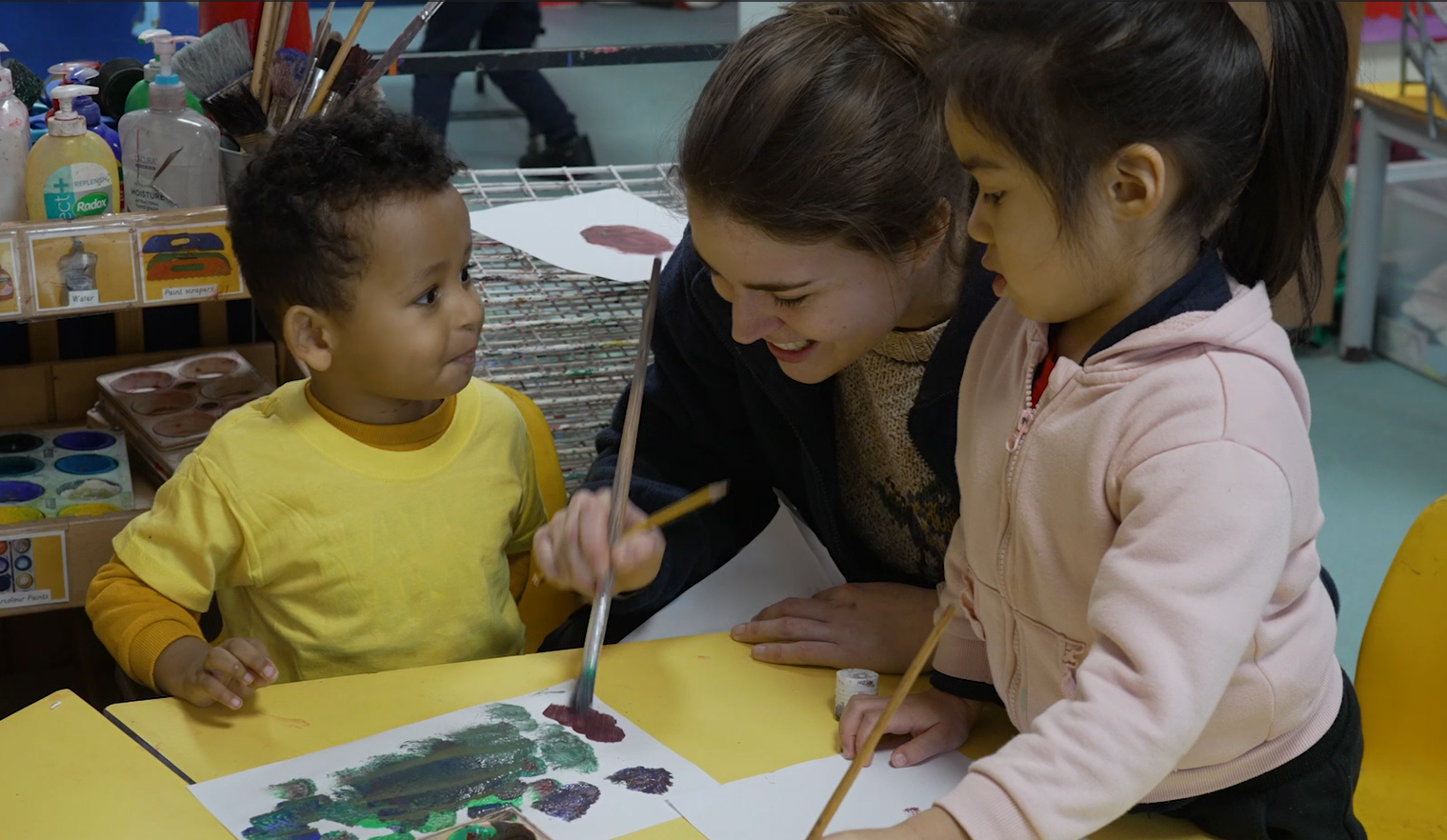 Children may be admitted to The Alton Nursery the term after they have turned 3 years old. We offer free of charge full time places to all children, regardless of whether they are eligible for government funding.
To find out more, please visit our Nursery Admissions page.
Applying for an in-year place in Year 1 to Year 6
The school accepts in year transfers directly, so please do make an enquiry by telephoning or emailing the school. You may also go through Wandsworth admissions department if you prefer.
To find out more, please visit our Year 1 - 6 Admissions page.
Applying for a place in our SEND Resource Base
The Alton is proud to have a SEND Resource Base provision with a specialist education and therapy team who are passionate about inclusive education.
To find out more, please visit our SEND Resource Base page.
---